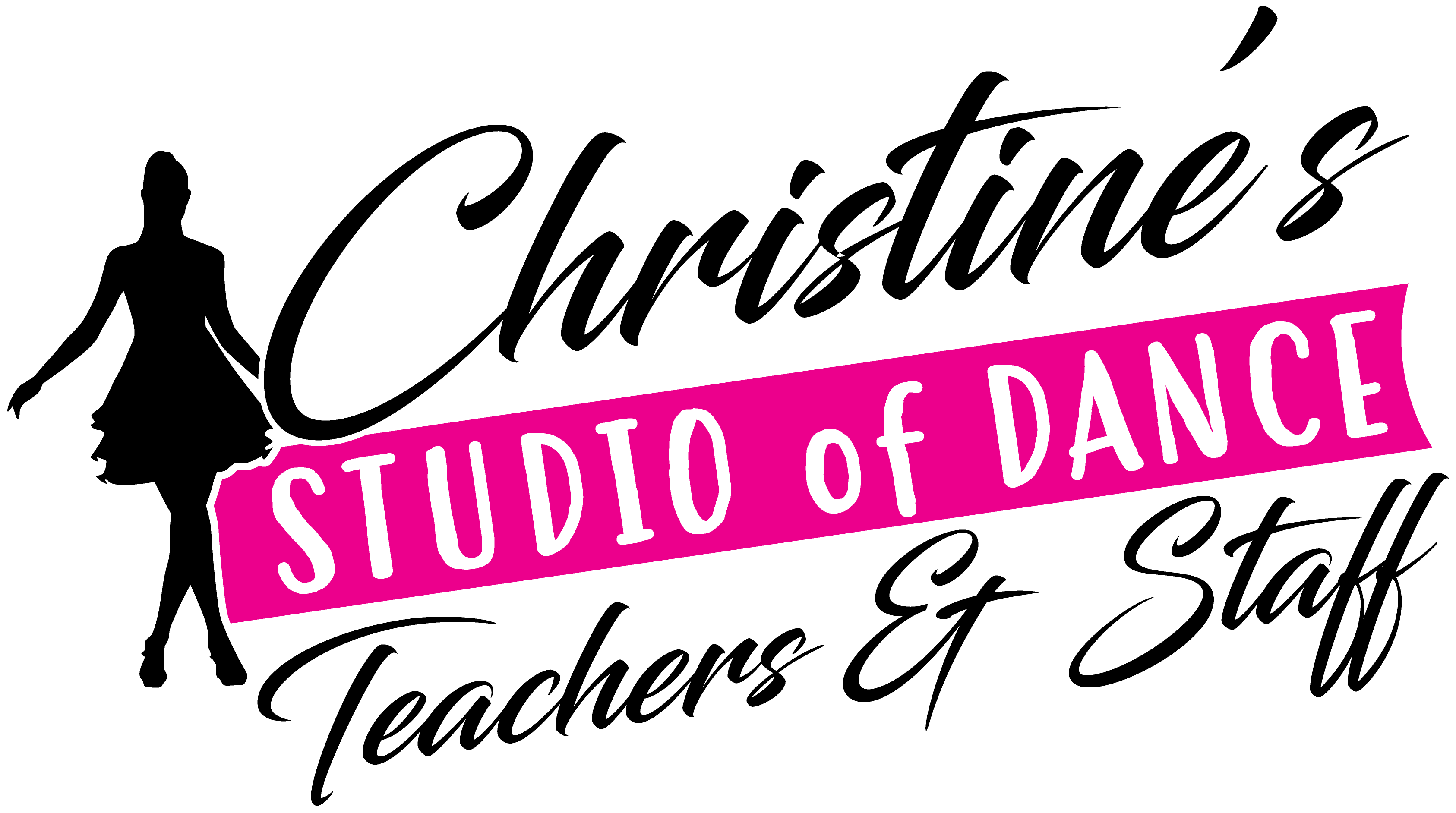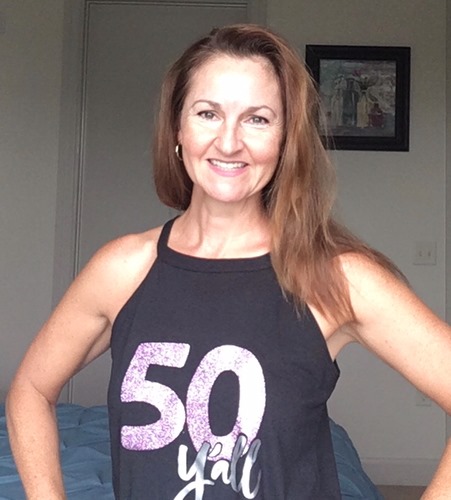 Christine Shimp
Founder & Historian
Christine started her dance training with Barbara Adams at the age of three. As a teen, she taught at Adam's Dance Academy in Elmer and was a member of the Delaware Valley Jazz Company, also, taking tap lessons from Corrine Gangi in Pitman and teaching at South Jersey Danceworks, also in Pitman.
She began her teacher training in 1982 with Mary E. Sisome of Audobon, in the Royal Academy Ballet Syllabus, receiving distinction and honors on her exams in grade 1-5. And in 1983 began a small summer program, with eight students, at Old Cedar Campground in Monroeville.
Christine furthered her dance training at West Chester University in Pennsylvania as a member of the WCU Dance Team, before transferring to Rowan University in New Jersey. She continued with her summer program that was growing year by year. Upon graduating from Rowan, she decided to turn the summer program into a full-time studio.
However, opening the studio is not where the training ended. Christine began taking classes and performing with Ballet South under the direction of Shawn Doyle, as well as attending various workshops in NYC and Las Vegas. She attended the Dance Teacher Web Conference and Expo in Las Vegas, and ITDI workshops in NJ for several years. In addition to the Royal Academy Teaching Certification, she has completed a three year program from Dance Educators of America in NYC & Las Vegas, with certification in tap, ballet and jazz dance, and was a member of DEA and was a director and member of International Teachers of Dance. Each summer she travelled to Las Vegas for the Dance Teacher Web Convention & Expo, to learn from the country's top "teacher's teachers" and was very excited and fortunate to be able to bring her whole staff to learn from these masters of dance. In May of 2018, after 35 years, Christine announced her retirement from teaching and managing of the studio with her move to Houston, Texas.  In May of 2023, she has officially pass on ownership in the very capable hands of her prodigy and surrogate child, Brianna Smith. Christine will now serve as the CSOD historian in all photography, videography and documents that share the legacy of CSOD.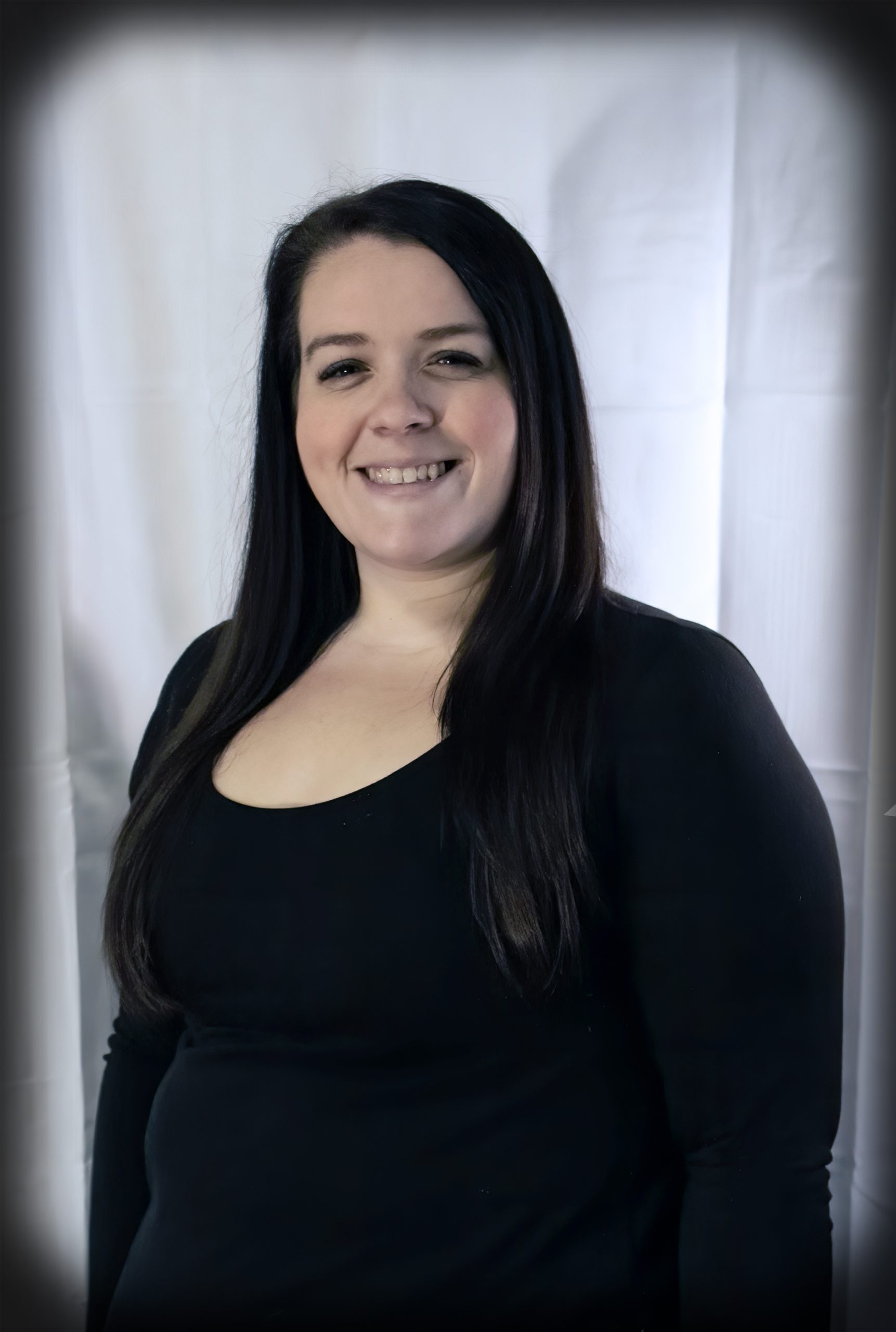 Brianna M. Smith
Owner/Instructor
Ms Bree has attended Christine's Studio of Dance since age 5 where she took a wide range of classes. She began student teaching her freshman year of high school and became an instructor in 2011 and office manager in 2012. Ms Bree was part of A.P. Schalick High School's Dance Academy for 3 years where she concentrated her studies in dance history and modern dance. She holds two dance teaching certificates from the University of Las Vegas, Nevada. She attended Dance Teacher Web Conference and Expo for 6 years where she studied studio business, injury prevention, and costuming, in addition to classes in all forms of dance. She holds bachelor's degree in business management from Wilmington University. During the spring of 2018, with the retirement of Ms Chrissy, Bree was named director of CSOD. After dancing at CSOD for over 26 years she is excited to announce her ownership the studio that has been her second home.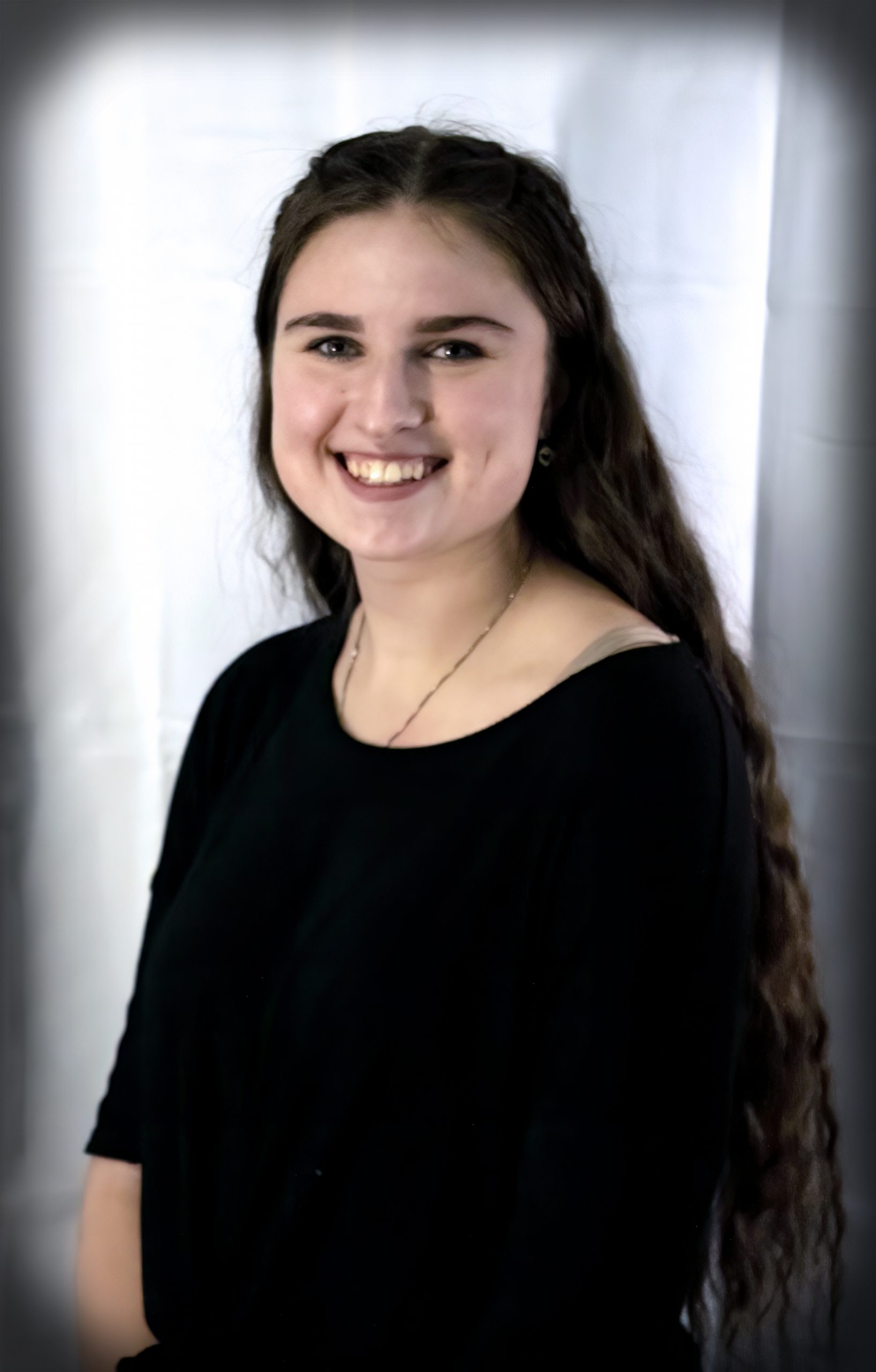 Marissa Holstead
Instructor
Ms Marissa began dancing at the age of 10 in various studios in South Jersey. She came to Christine's Studio of Dance as a student in 2018 and was delighted to be put on staff in the fall of 2020. She is trained in ballet, pointe, tap, jazz, contemporary, lyrical, modern, and hip-hop.  She was a member of two dance companies, performing at various venues and community events, including the Miss America Parade in Atlantic City, and Camden Riversharks Stadium. Marissa danced competitively for four years, winning numerous awards in solos, duets, trios, and group numbers. She competed regionally at Step Up 2 Dance, Cathy Roe, Ticket to Broadway, Believe, Dance Xplosion, and at the national level at Step up 2 Dance Nationals in New Hampshire. Marissa has had the privilege to attend several dance conventions including ASH, Nuvo, Nexus, and Wild. She has studied with popular choreographers including Mia Michaels, Judy Rice, Theresa Stone, Talia Favia, and many more. Marissa graduated high school from Westminster Christian Academy in 2020 and is currently majoring in Business Management and Entrepreneurship at Rowan College of South Jersey. Marissa is excited to share her diverse experience as a dancer with her students at CSOD.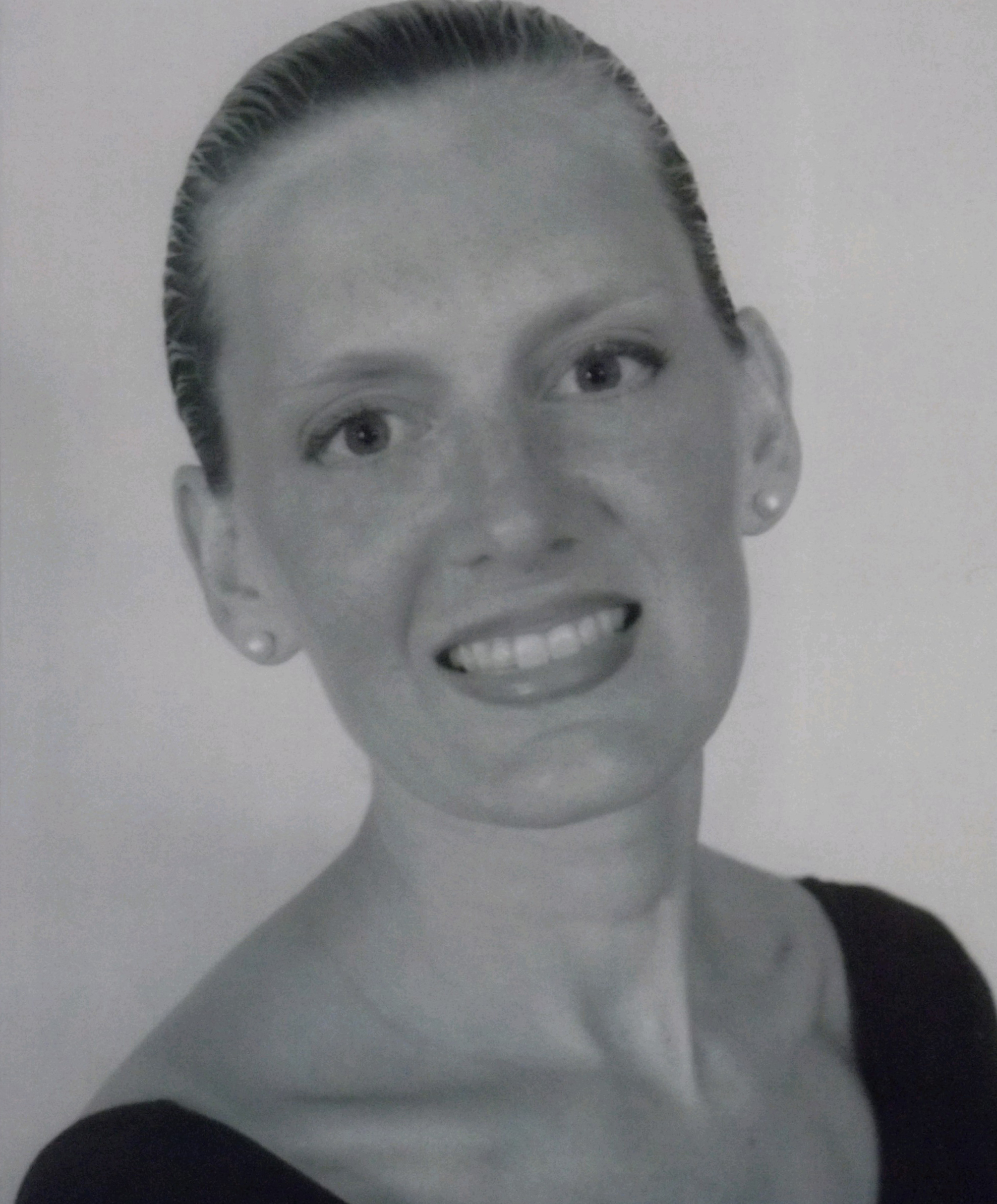 Jennifer Hanner
Instructor
Ms Jennifer began taking ballet classes at the age of six in Bordentown, NJ at "The Ballet School." At the age of ten, she continued her training with Ballet Austin Academy, the official school of Ballet Austin in Texas. She went on to perform with that company in the corps de ballet. Jennifer was also fortunate enough to receive private coaching with Pixie Bevans of London Festival Ballet, now the English National Ballet, Barbro Roland of Ballet Caravan (the original New York City Ballet) and the Birgit Cullberg Ballet, and Thomas Hanner of San Fransico Ballet. She also has performed as a soloist with the Mt. Vernon Ballet Company of Baltimore, MD and Ballet South. Jennifer has taught regularly and given guest classes at over 30 different schools in the Delaware Valley. She looks forward to many more years of working with young people on developing their skills and character through the discipline of ballet. We are excited and honored that Ms Jennifer joined our CSOD family in the fall of 2018. 
Andrianna Beebe
Instructor
Melah Davis
Front Desk Associate