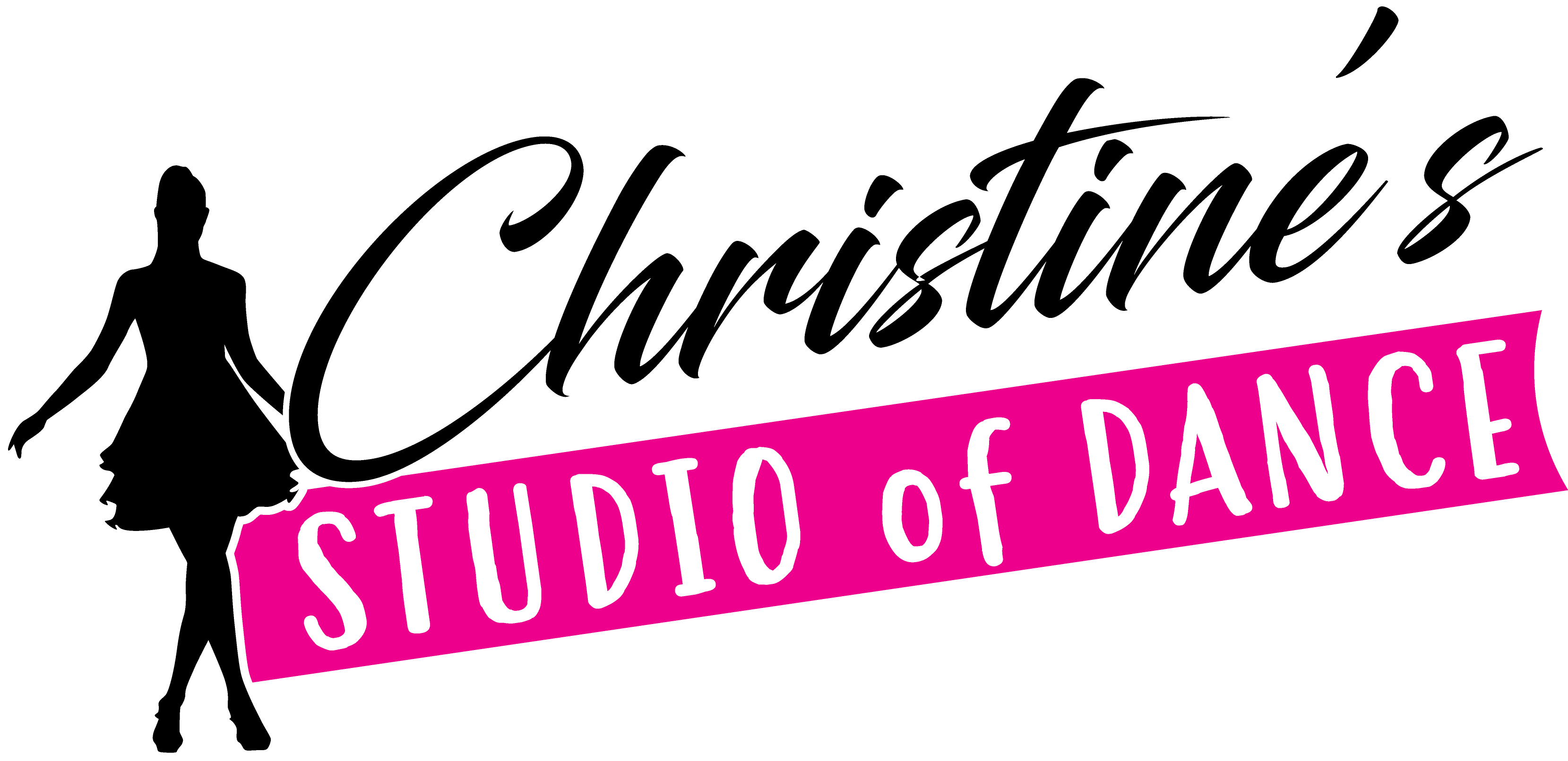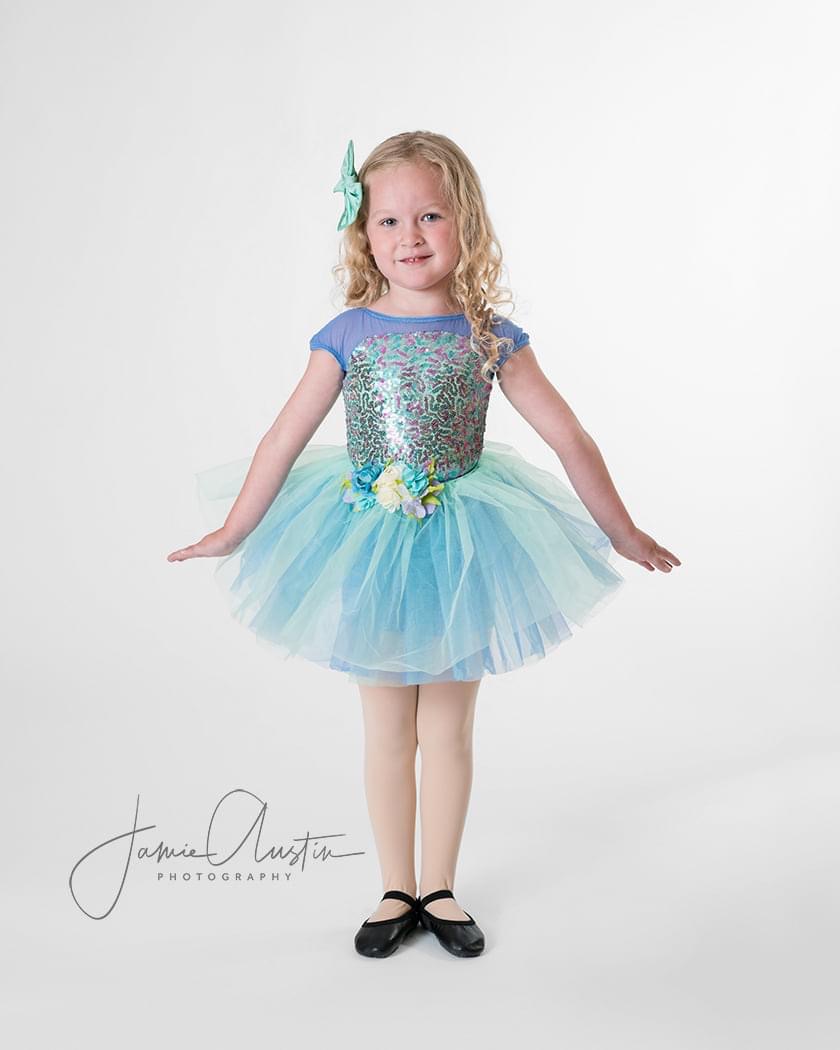 Welcome to Christine's Studio of Dance
♦  Christine's Studio of Dance is a locally owned dance school located in Monroeville, Salem County, NJ. We offer classes in tap, ballet, jazz, pointe, hip hop, acro, lyrical & modern, teaching students age 2-adult.
​
♦  Our philosophy is to create a positive dance experience. One that builds self-esteem and does not put emphasis on body image. Every exercise, every movement, every dance is designed to improve technique and strengthen the dancer, and foster the love of dance.
​
♦  We believe in giving back to the community and offer FREE dance classes through out the summer and also sponsor a toy drive during out fall recital!
​
♦  While we are a non-competition, recreational dance school, we do strive for excellence. We may be just what you are looking for.

Dancer of the Month for February
Alyssa was nominated by Ms. Marissa for her passion and excitement when in class. By the way Alyssa dances you can tell she loves everything about it! We're so happy that we've got to watch her grow up here and blossom into a wonderful young lady! Definitely teared up reading her bio!
My name is Alyssa Berry and I'm currently thirteen. I've been dancing at Christines Studio of Dance for eight years, starting out when I was about six years old. Over the years I have done ballet, tap, lyrical, jazz, and modern. However, now I only attend lyrical, modern, and jazz classes. My passion for dancing started out at a very young age, dancing all over the house and performing choreography of my own. Not to mention the large affection for music that I still carry with me. Over the time I've been dancing, Mrs. Bree and Mrs. Marissa have been a huge inspiration into why I love to dance. They both have have taught me so much like dedicating yourself to the things the matter and never being afraid to try new things. The support they have shown me has influenced not only me as a dancer, but who I am outside of the studio.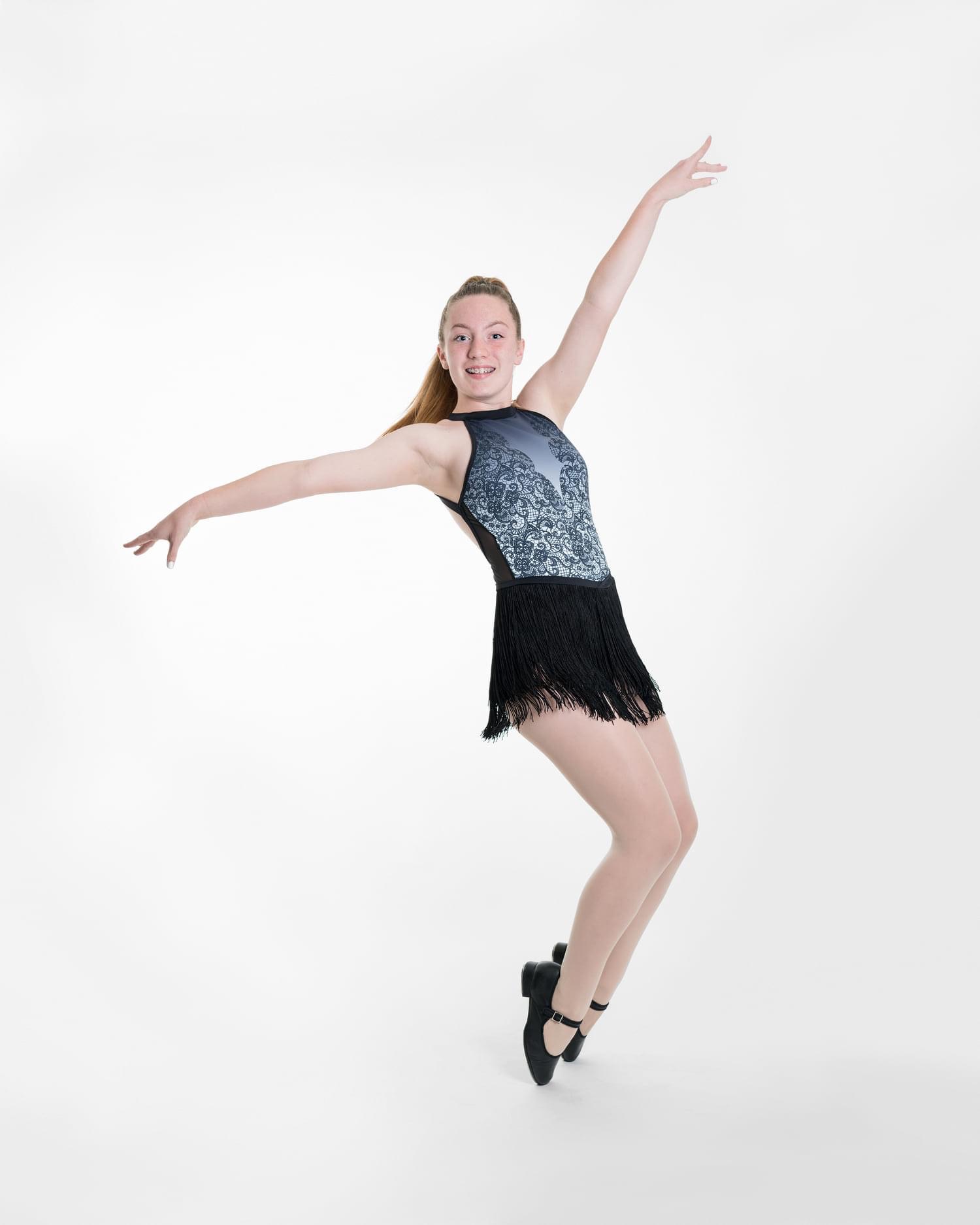 Our 2021-22 Season Starts Tuesday, September 7th!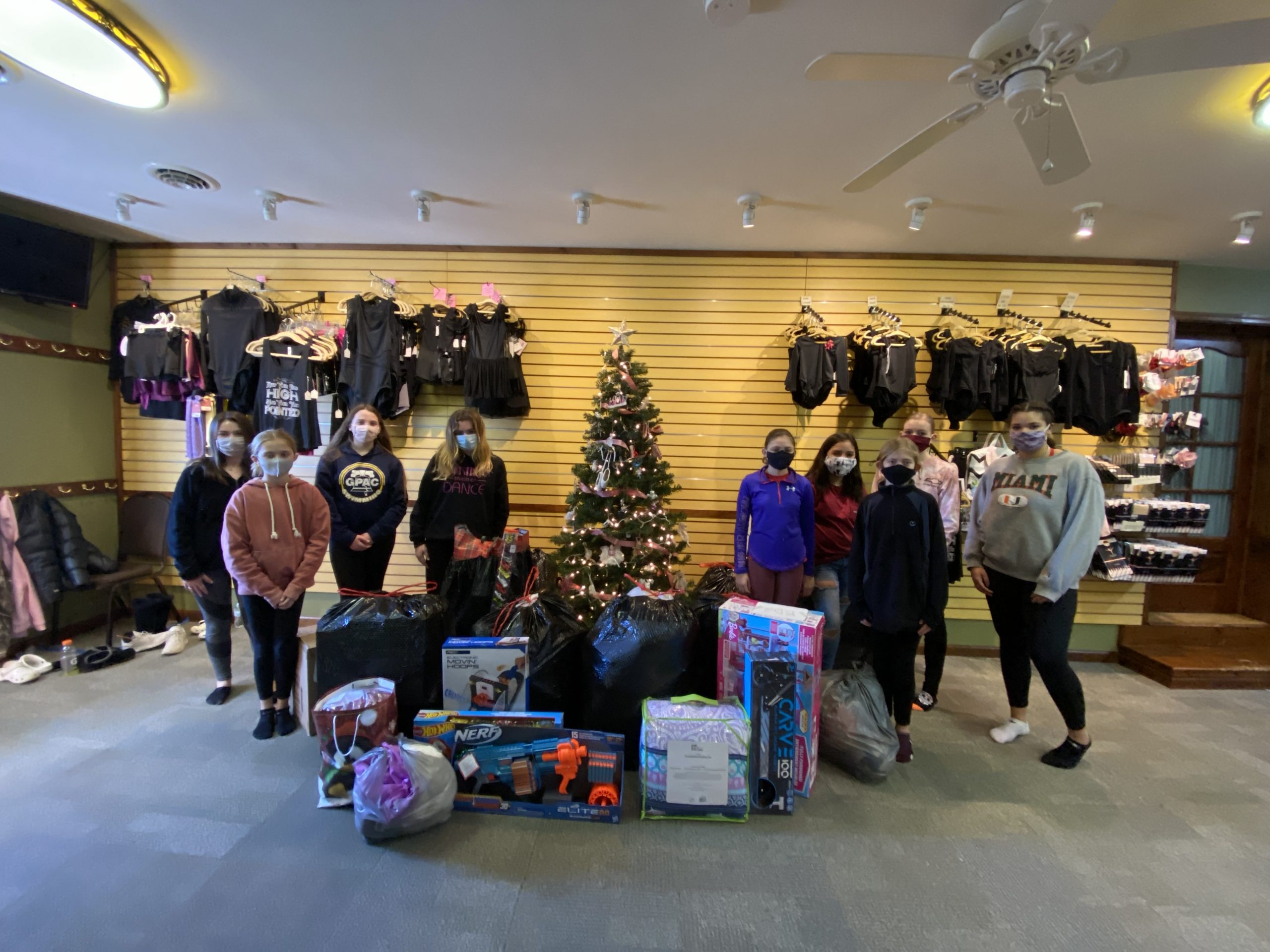 February 7th-11th we will be making Valentine's for the residents at Eagleview Rehabilitation Center!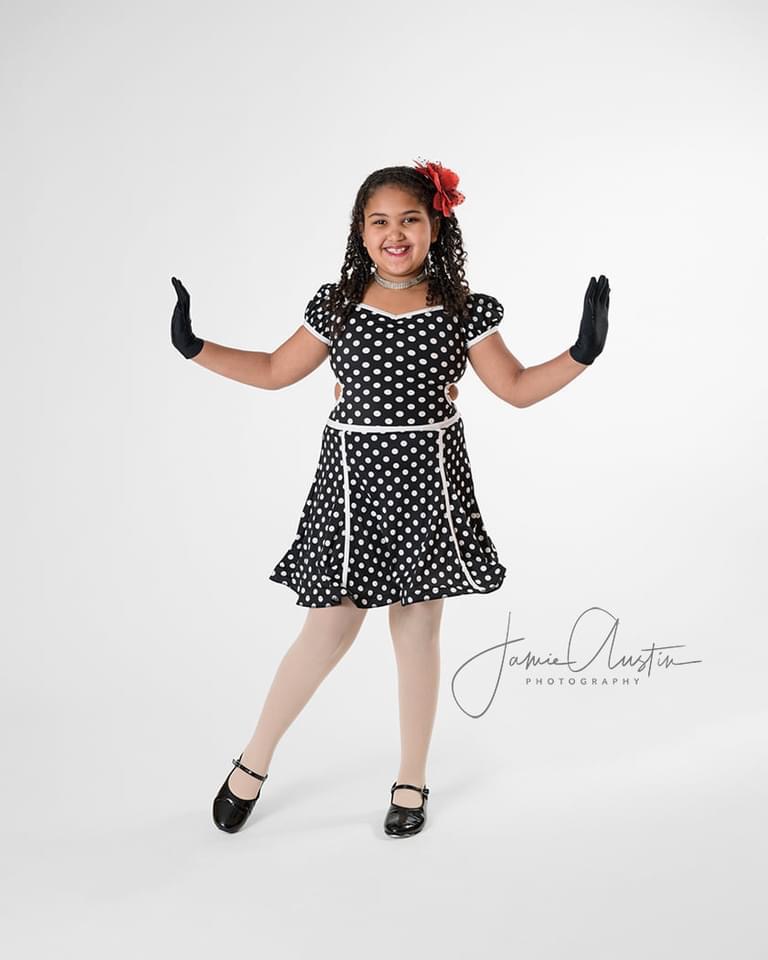 Click
here

to see our CSOD Live In Concert recital pictures!